Get Photobucket Pro account free for 3 months
Photobucket is a really cool way to share your photos with friends and loved ones. If you are a social networking geek or a designer or blogger or a website theme designer, then here is a chance for you to upgrade your standard account to a Pro free. Through a McDonald-Photobucket partnership we are given a wonderful chance to get this pro account free.
Pro vs Free :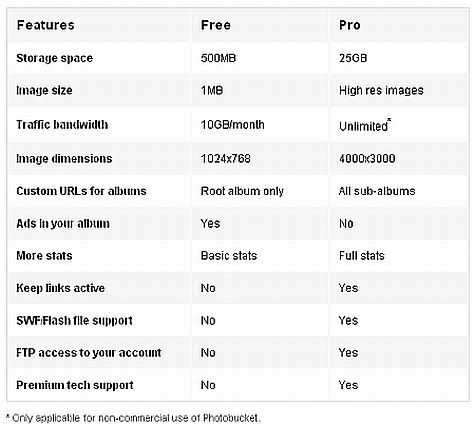 Photobucket Pro costs $2 per month. So through this promotion you gonna get a $6 worth Photobucket Pro account for free.
1. To get a Photobucket pro account free for 3 months click this link.
2. If you have a free Photobucket account, then sign in, else create a free account there.
3. After logging in, you have to upload any image or video unto photobucket. You can upload any photo unless and until you are in an agreement with their terms and policies.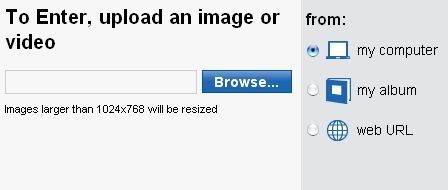 4. After you upload the photo successfully, you will be shown a confirmation message from McDonald that your free account has been upgraded to Pro account.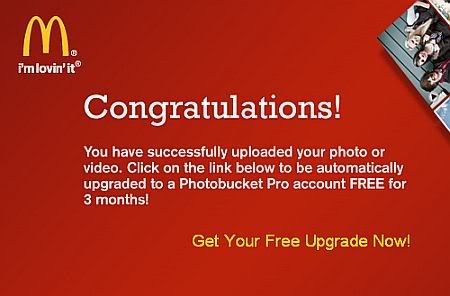 Utilize this free offer and share your photos as you like! Keep rocking!