Winners of Giveaway 19 are :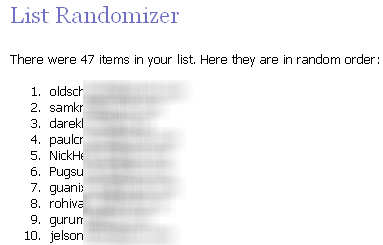 Winners of Giveaway 20 are :
Antonedp (3rd on list) and Jelson (8th on list) have won in Giveaway 19. Hence, Mark Latimer (11th on list) and Linu George (12th on list) were considered for 3rd and 8th licenses. Congrats.
Winners of Giveaway 21 are :
Only 5 licenses are available for this 3rd draw. Linu George has won in Giveaway 20, so 6th person should be the winner. But 6th person, Louman578 also won in Giveaway  20. Hence, Anthony (7th on the list) will be given license.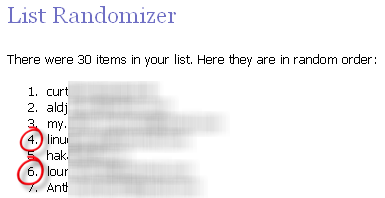 Licenses of MediaMonkey Gold will be dispatched to your email addresses, in a day or two. You can use that license for current version 3 and you can also upgrade for free to upcoming version 4. I wish hearty New Year wishes to you all and thanks for your wishes for me. Congrats to the winners once again.